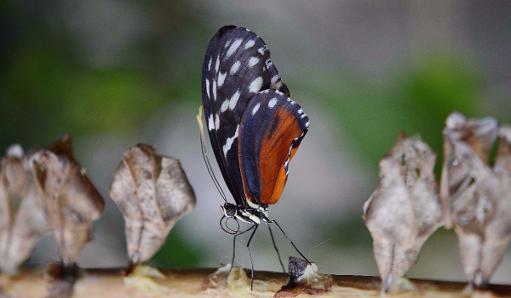 MANAGEMENT CONSULTING SERVICES TO TRANSFORM YOUR BOARD OF DIRECTORS AND EXECUTIVE LEADERSHIP
Strategic Planning
We work with you through the Strategic Planning process to generate or update your Strategic Plan. Our approach utilizes a variety of design, analysis models, tools and facilitation techniques that are combined and tailored to your organization's needs. If you wish we can guide you step-by-step through the entire process and facilitate you discussions. The result is a clear plan that focuses on key issues and provides direction for your organization over the desired time frame.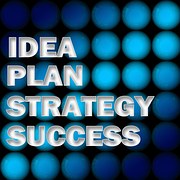 Governance
High level functioning of leadership is critical to the success of any organization. We offer a number of services in this area to improve the effectiveness of your Board of Directors and Senior Management Team. These services include: Governance reviews, Board evaluations, Director orientations and ongoing Board Education.
Governance Reviews - Our governance reviews involve an assessment of your organization's governance model, structures, processes and activities. We review your governance documentation, interview your Directors and Executives and provide a written assessment of the findings. We then facilitate a workshop where the findings are discussed and an action plan is developed to address any key issues and improve the overall governance of the organization.
Board Evaluations - This is a process where the Directors themselves assess the effectiveness of the Board, Chairs and Committees. It involves the development and administering of questionnaires with an option to interview the Directors and the results are compiled into a report. We facilitate a discussion of the findings and development of a plan to address any issues that arise. Often the questionnaires are administered annually or bi-annually and progress is measured over time.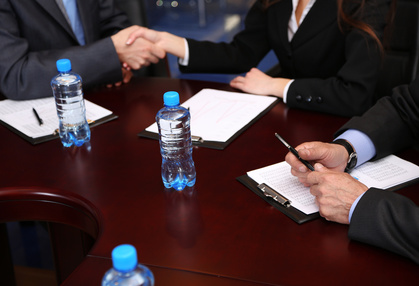 Director Orientations - When bringing new members onto the Board of Directors, it is critical to give them a basic understanding of the organization and its governance practices. The Directors named to your Board will have varied backgrounds, director training and Board experience. Some will have served on boards before and for others this is a new experience. We can work with you to provide orientation training that will help your new Board members get up to speed quickly and function as key contributors to the smooth operation and effectiveness of your Board.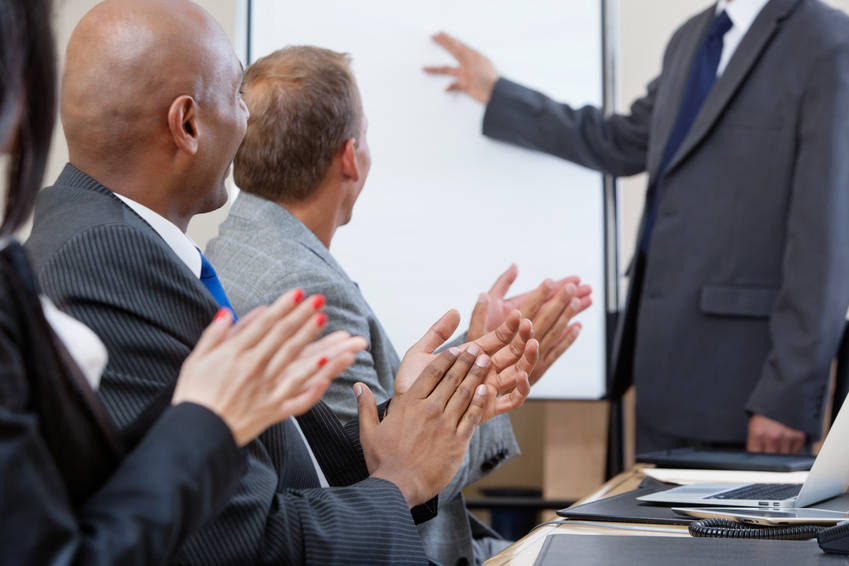 Ongoing Board Education- Your Board should be a learning, growing entity. Taking the time to learn better governance practices and techniques and become more informed about the organization, key issues and the risks it is facing will result in better decision-making. We offer a selection of short Board education videos that can provide a brief background on a topic and offer a platform for discussion at Board meetings. Utilizing this type of tool will assist the Board in determining areas that need to be addressed and next steps. For more in-depth training and development, we also offer workshops on various governance topics. These workshops can be customized to your specific needs.
Executive and Business Coaching
We offer a variety of workshops and one-on-one coaching programs to develop and enhance the leadership qualities and management skills of the executives and directors in your organization. Our projects are customized to meet your needs.
Facilitation
Whether it be an important meeting, a workshop, a retreat or company event, we can help you reach agreement and achieve the desired results in a fair, open and inclusive process. We assist you in the design and running of successful meetings and events. This includes clarifying the objectives, identifying the principle participants, and creating an agenda to moderating the discussions and formulating action plans. We assist groups to consider their beliefs, assumptions and values and set up the environment for effective collaboration among the participants. Jacques Levesque has many years of facilitation experience in a wide variety of circumstances and has successfully moderated, many meetings workshops and events.
For more information on any of our services
Our Customers Say It Best!
"Jacques is the only consultant that I have worked with that has consistently received the confidence and respect of both Directors and management. And that continues to be achieved."
David Scriven, VP Research and Corporate Secretary, Technical Standards and Safety Authority.