Coaching, Consulting and Corporate Governance Services
Business Coach and Management Consultant, one of the top Consulting Firms.
Welcome to Transform Management Consulting
Headed by top business coach and consultant Jacques Levesque, our business and management consulting services help boards and senior management of government, agencies and crowns, not-for-profits and business firms improve their governance and strategic plans to move toward their mission and goals. Mr. Levesque is a consultant, coach and advisor who will be there and work closely with firms to boost their performance to the next level.
Business Consultant and Coach
As an experienced business coach and business consultant , Mr. Levesque works closely with clients and firms to make sure they get a custom-tailored service that has the solutions they need based on their specific business situation. Since firms have different business goals and challenges, a good business consultant/coach must know how to create practical solutions and programs and work closely with the firm's board of directors and management facilitating the development of an appropriate action plan. With business coach Jacques Levesque and Transform Management Consulting, you get a business coach/consultant who is able to do all of that and exceed your expectations.
Our Consultant/Coach Services
Board evaluations and assessments
Governance reviews
Director training and development
Strategic planning
Facilitation of meetings, workshops and events
Leadership skills training and development
Management style and team building
Corporate governance education and consulting
YOUR RESULTS: WE TRANSFORM A FIRM'S....
Board into a dynamic value-added asset
Governance into effective leadership and oversight
Strategic plan intoa practical tool for action
Leadership abilities and management styles to achieve exceptional results
Management group into a cohesive and effective team
Meetings into efficient processes with tangible outcomes.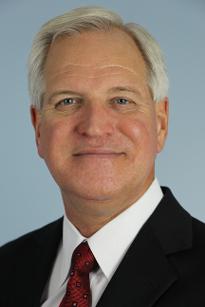 JACQUES LEVESQUE is the advisor to Board Chairs, CEOs and executives of firms who demand excellence. He has a passion for applying practical approaches to corporate governance, developing action-oriented strategic planning and innovative facilitation that generates exceptional results.

He brings his extensive experience as a CEO, Chair, Director, certified Coach/Consultant and Facilitator to provide practical solutions and new perspectives to the challenges at the Board of Director and Executive levels.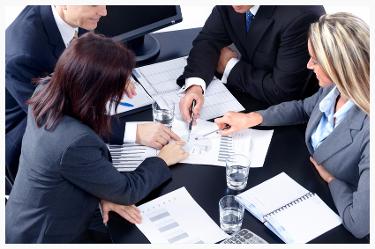 Frequently Asked Questions
DO YOU COMBINE CONSULTING SERVICES ON PROJECTS?

We have found that one of our distinguishing features is that we respond to our client's needs by using a combination of services for their projects.
For example, a governance review project will include applying best practices, facilitating a workshop and coaching the board and chair to develop and implement an action plan. Achieving a successful outcome to the project is often dependent on combining our management consulting services.
DO YOU PROVIDE CONSULTING SERVICES OUTSIDE OF OTTAWA?

Our consulting services are available across Canada. Much of our work is performed from our Ottawa office in preparation for a training or a workshop, but is delivered on site with you.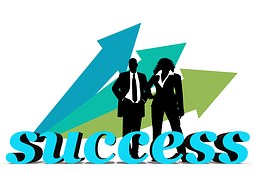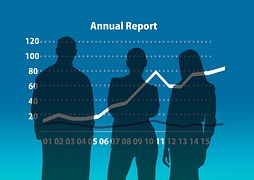 HOW DO YOU TAYLOR THE CONSULTING PROJECT TO OUR NEEDS?
Our consultant services begin with understanding your goals and objectives for the project and a review of all pertinent governance and strategy material on your organization.
We then select the facilitation and/or governance best practices to best meet your requirements.
We believe that the principles of effective strategic planning, governance or facilitation remain constant, but their processes and application should be adapted to meet your needs.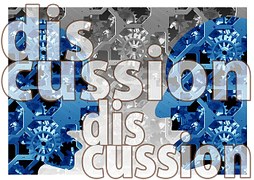 WHAT ARE YOUR FEES?
Our management consulting fees depend on the specific requirements of a project. Please contact our office in Ottawa and we will provide a proposed fee for a project based on your needs and the work to be performed.
Our Customers Say It Best!
"Jacques demonstrates a wonderful grasp of governance issues and their application in a variety of circumstances. He uses his experience to advantage to bring a practical perspective to the material."
Cynthia Currie, Chairperson, National Farm Products Council